Handcrafted Luxury Banarasi Silks
Sustainably-made timeless sarees for the handloom connoisseurs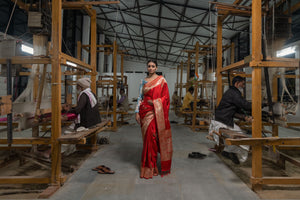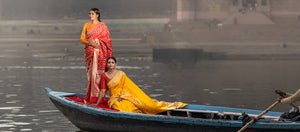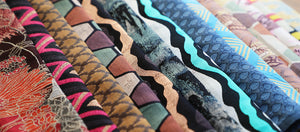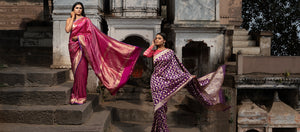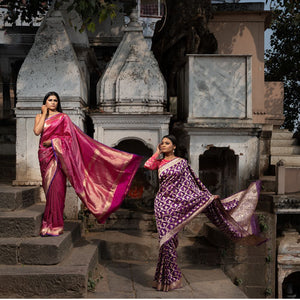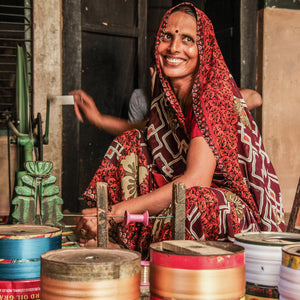 Shop Saree
Whether you're designing your wedding trousseau or starting a brand, we can be your textile partners in the design process. We specialise in age-old weaving techniques like brocade, jamdani, tanchoi, fil coupe, and damask, that give our fabrics a luxurious texture.
View our Sarees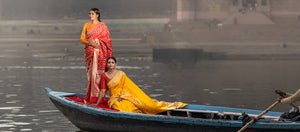 Textiles
We are a social enterprise working with weavers in Varanasi to produce beautiful textiles to suit any brand / label / design house. Talk to us today to see how we can collaborate. We invite you to tour, discover and collaborate with us.
Book your Appointment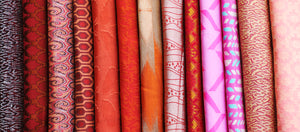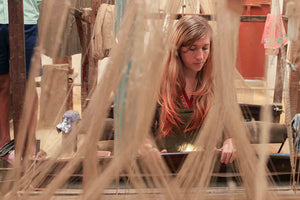 Come Discover Varanasi and Its Rich Textile Heritage
Textile Tour
Welcome to Varanasi Loom to Luxury, one of the last remaining handloom silk weaving enterprises in India. Your visit and tour will offer you a unique view into the world of handloom silk weaving, a 500 year old Indian tradition that is deeply interwoven into our cultural identity.
Book Your Textile tour
Custom
We can create custom sarees and textiles to suit your requirements. Contact us for bridal trousseau or bulk textile production or design samples. If you are looking for authentic, high quality yet contemporary designs, weaved to perfection, look no further.
Create your Own